 Access Downstream Fundraising
We connect founders with the right investors to unlock your next stage. We help you raise follow-on rounds with dedicated introductions and a proven playbook.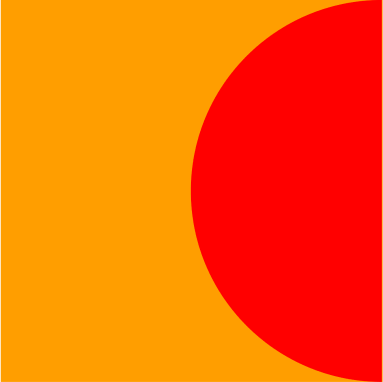 Set the Right OKRs
We believe structure feeds success. That's why we take the time to outline company milestones that prepare founders and align with what's actually happening in the market.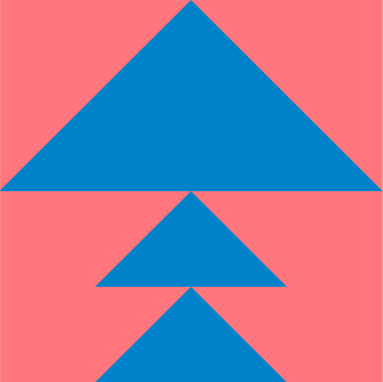 We open doors to new opportunities and growth. Access new customers through our network of experts, industry veterans and likeminded portfolio companies.